Rockin Ninety

1994 palomino broodmare

Docs Decathalon, Windchester bloodlines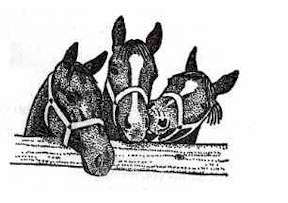 Zora is for sale  We have kept 1 of her buckskin fillies for our broodmare band. 

Her foals work well as rope horses. but have enough speed for speed events.  One of her colts is currently being used for team roping and another is in training for roping.  The fillies have all gone on to be used as family horses or in youth programs.

Zora is bred to Forty Two King for a 2009 foal.  The colt will be more than 22% King p234 breeding.