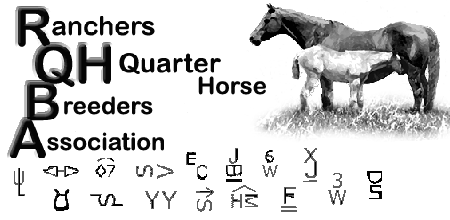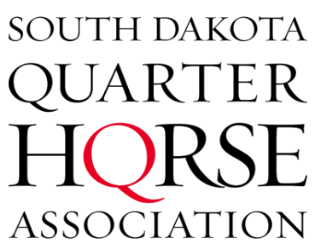 Performance Foundation Quarter Horses.

Athletic horses with good minds & great dispositions

Producing black, dun, buckskin, grullo, bay & gray horses

border="0" cellpadding="0" cellspacing="6">
Quarter Horse WebRing
<< Prev| Join Now| Ring Hub | Random | Next >>

We are proud members of several web rings.  We invite your to visit them.